Hi Friend:—Welcome To
GOD'S DIGITAL BIBLE
This FREE Digital Bible called "God'S Digital Bible" has the Easiest Format to read and easily understand scriptures. Many different Bible Versions were looked at and the best translation was used that was closest to the original Greek or Hebrew meanings.
Go to the DOWNLOADS Page and get FREE Digital Bibles and individual Books of every Book in the Old Testament and New Testament.
All Bibles & Books are FREE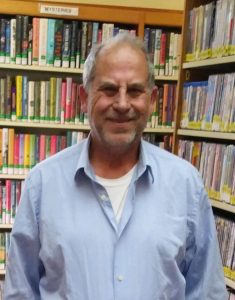 William Charnow is a 70 year old humble regular person who has been a Christian for 53 years. He has written over 20 books, and booklets, over the years. He put together working real hard for over a year–God's Digital Bible as his gift to God and his saints.
He resides and works for the Lord in Santa Barbara CA, and Orange County CA mostly.
He gives away all God's Digital Bibles, Bible books, and his own writings for Free. His ministry needs donations to always be able to do so.
FREE BOOKS BY WILLIAM CHARNOW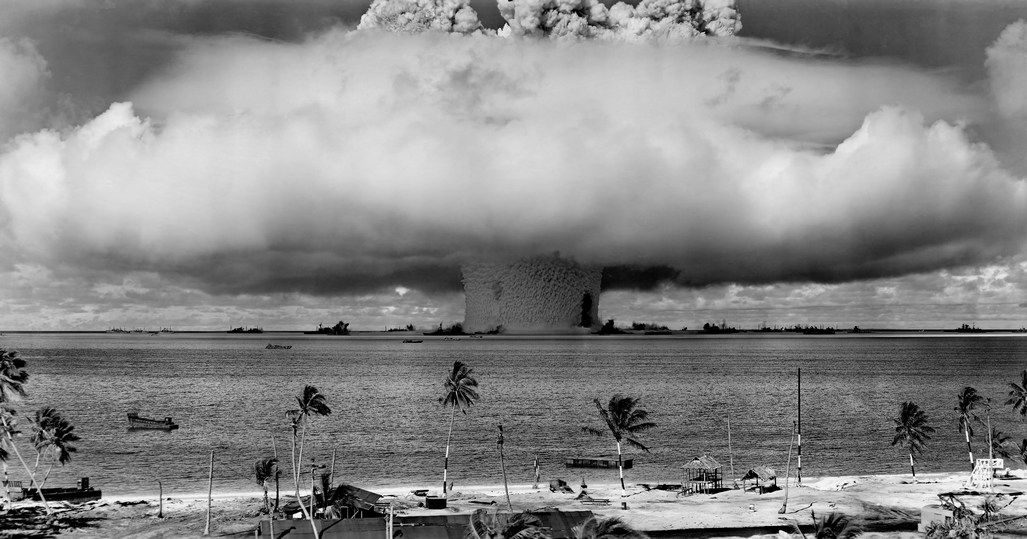 CONTENTS  Who is God Almighty? And does He Rule and Decide the Fate of  Nations and Peoples? Why...